Retail Advertising
Influence Customers Buying Decisions
At The Moment of Purchase
Buddi provides Canadian licensed producers with premium point-of-purchase advertising to influence shoppers to buy more & try your products.
In-Menu Advertising
Banner ads will appear in click & collect and/or in-store tablet menus throughout the Buddi retail network.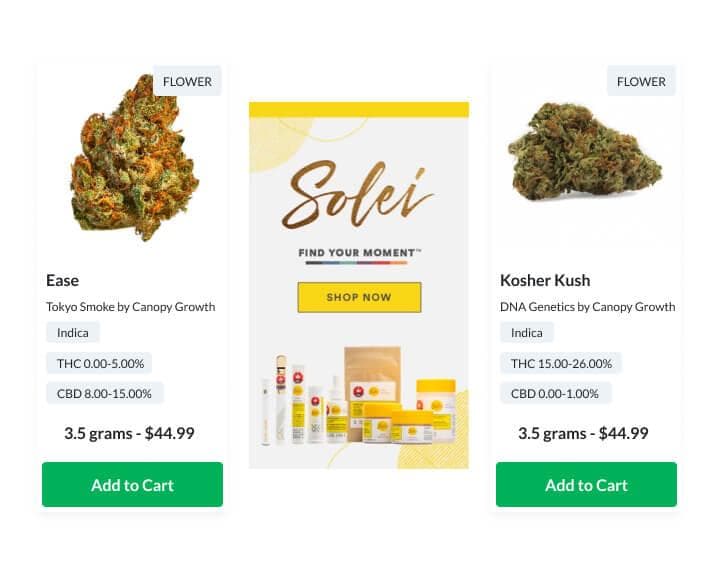 Brand & Product Recognition
Increase the visibility of your brands and products to influence retail shoppers to purchase more and try your products.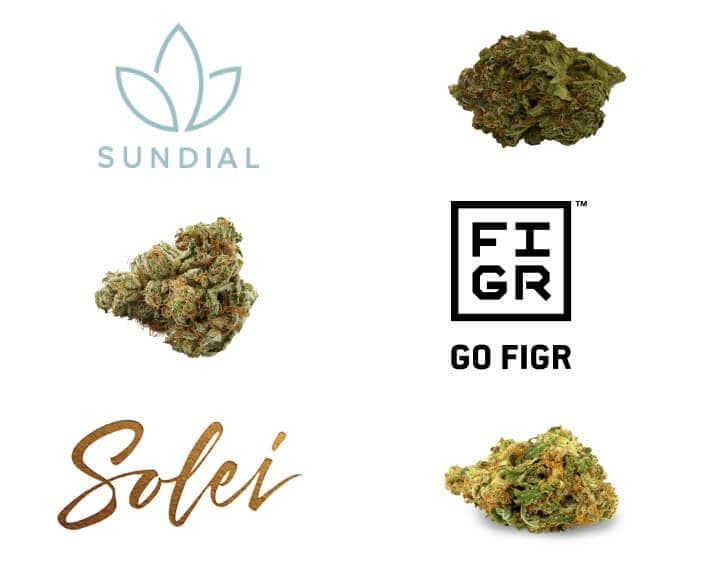 Measurable Results
Measure campaign views, click-through, and purchase rates to understand your campaign performance and ROI.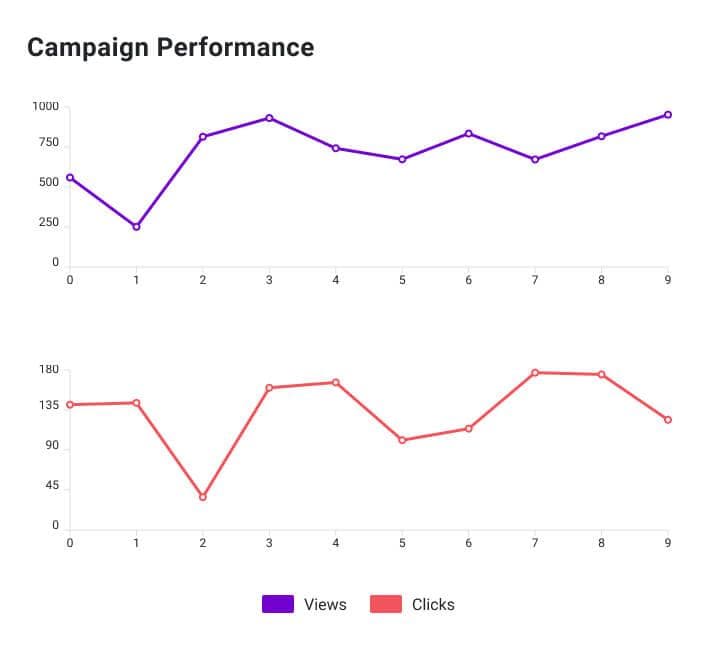 Request a Media Kit
Call Us: 604-368-7949