Cannabis Delivery
Offer the convenience of home delivery;
watch the orders pour in.
Simple Order Fulfillment
Smooth fulfillment and logistics are key to offering profitable delivery. Buddi helps you organize & prioritize your orders, making fulfillment a breeze.
Online Payment Collection
In a few clicks, customers can enter their credit card information, have it verified, and pay for their order from your own website.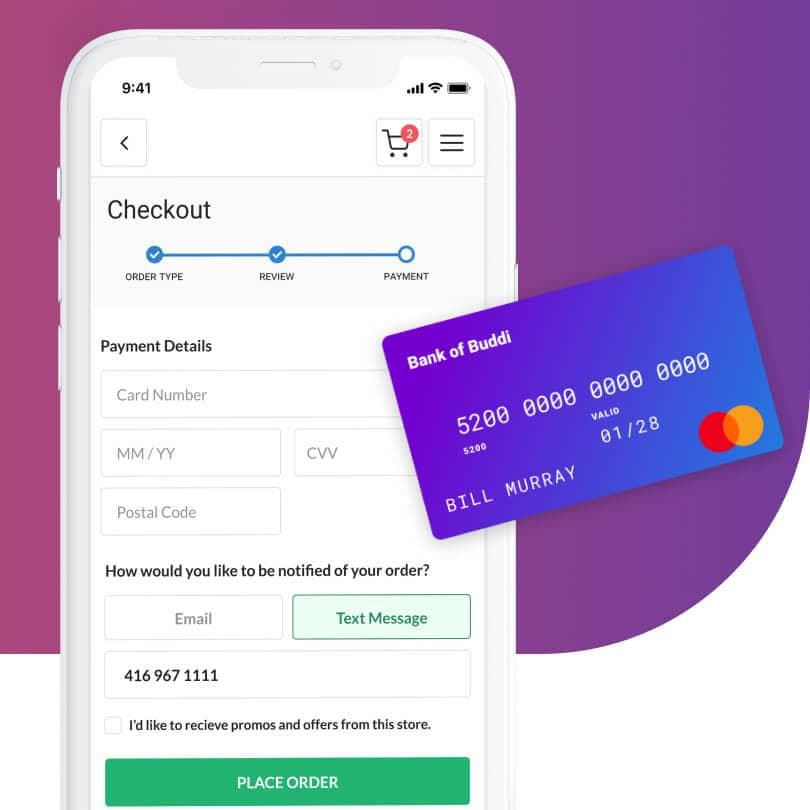 Customizable Delivery Fees & Zones
In less than a minute, set your own delivery fees, geographical delivery zones, and more.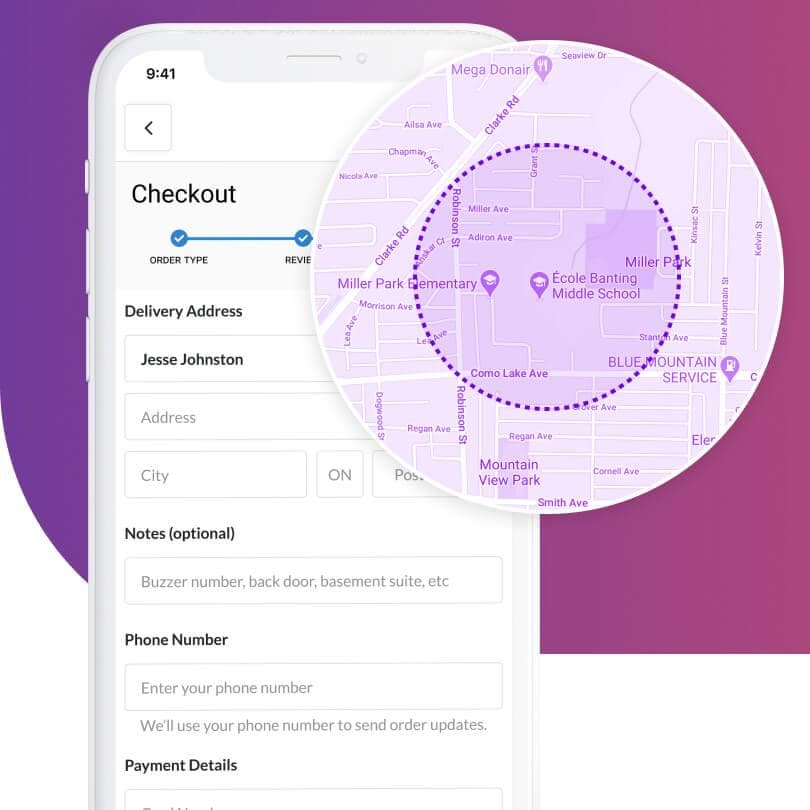 Ready to Get Started?
Getting set up takes a matter of minutes. Start with by requesting a demo below and a member of our team will contact you to set up a demo.
Sign Up For FREE