POS-Sync, Content Management & Analytics
Thousands of cannabis products & data insights ready to use, helping you focus on your business.
Synced with your POS
We've done the hard work building integrations with Canada's leading cannabis POS systems, such as Cova, Greenline, and others. Your menu will sync in real-time to only show available products, current prices, promotions, and more.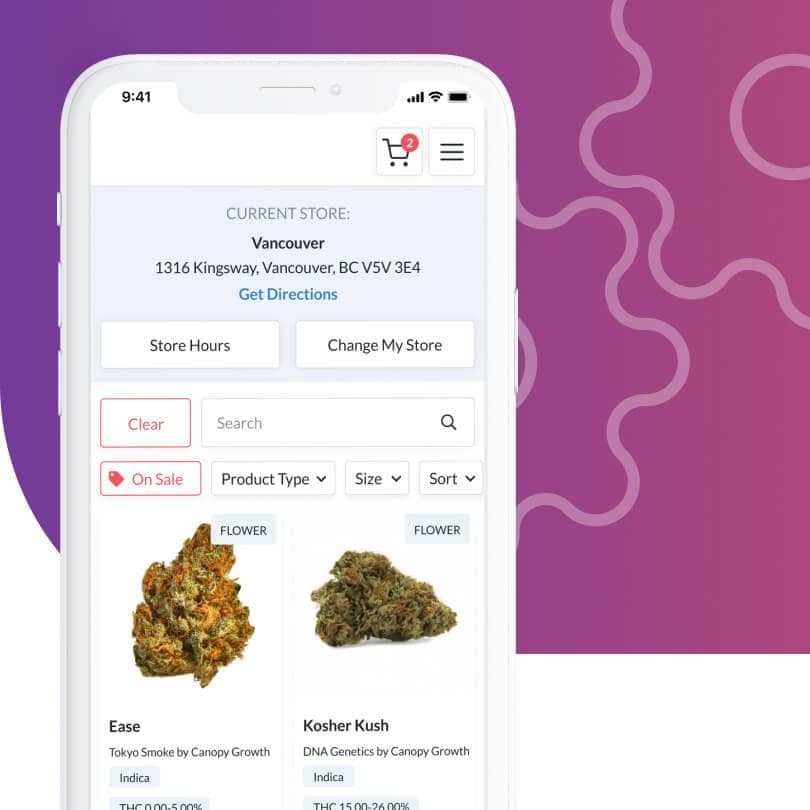 Built-In Product Content
There are over 2,000 legal cannabis products in Canada; that's a lot of product information to manage - let us take care of it for you! Our menus come pre-loaded with every product on the Canadian market, from Aurora to Zenabis.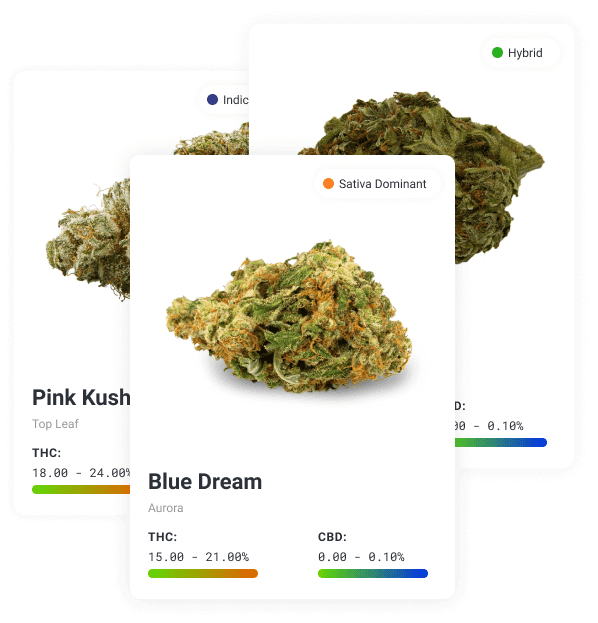 Order Analytics
Gain insights into things like Top Sellers, Average Order Size, and more to help you maximize your sales.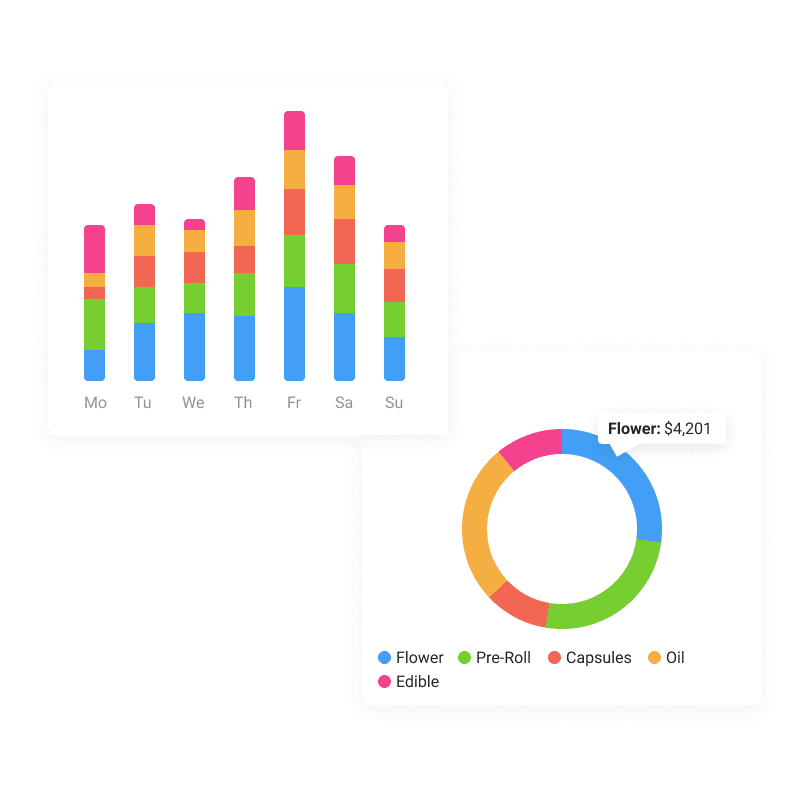 Ready to Get Started?
Getting set up takes a matter of minutes. Start with by requesting a demo below and a member of our team will contact you to set up a demo.
Sign Up For FREE